Spring Break
We had an increase of COVID-19 cases from the Valentines and President's Day holidays. Don't let St. Patrick's Day and a Spring Break day make it worse. Find some things to do and healthy party practices here. 
Top #CougsCancelCOVID tips right now:
Stick to your pod (bubble, squad, crew, whatever you want to call it) of 5 people or less. Make sure everyone in your group is following the same guidelines. Here are some tips about maintaining your pod.
Take the PhaseFinder assessment to find out (and be notified) when you are eligible to get the COVID-19 vaccine.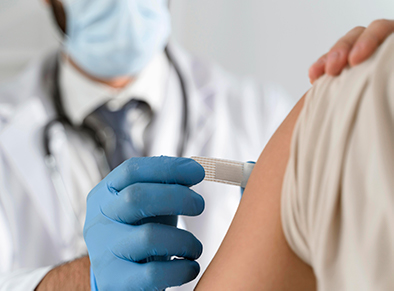 COVID-19 Vaccine FAQ
Learn about planning, availability, safety and more from the Washington State Department of Health.
View the FAQ
WSU COVID-19 Dashboard
Our COVID-19 dashboard features information updated daily that reports on the status of the pandemic among the WSU Pullman Cougar community.
Check out the Dashboard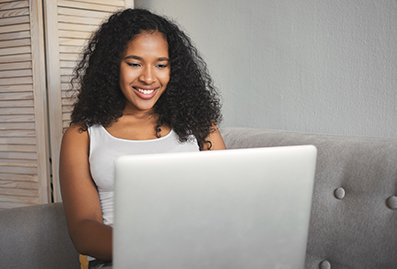 Mental Health During the Pandemic
Find mental health workshops and resources through Cougar Health Services: Real Talk Thursdays, Text Stress program and more.
Find Mental Health Resources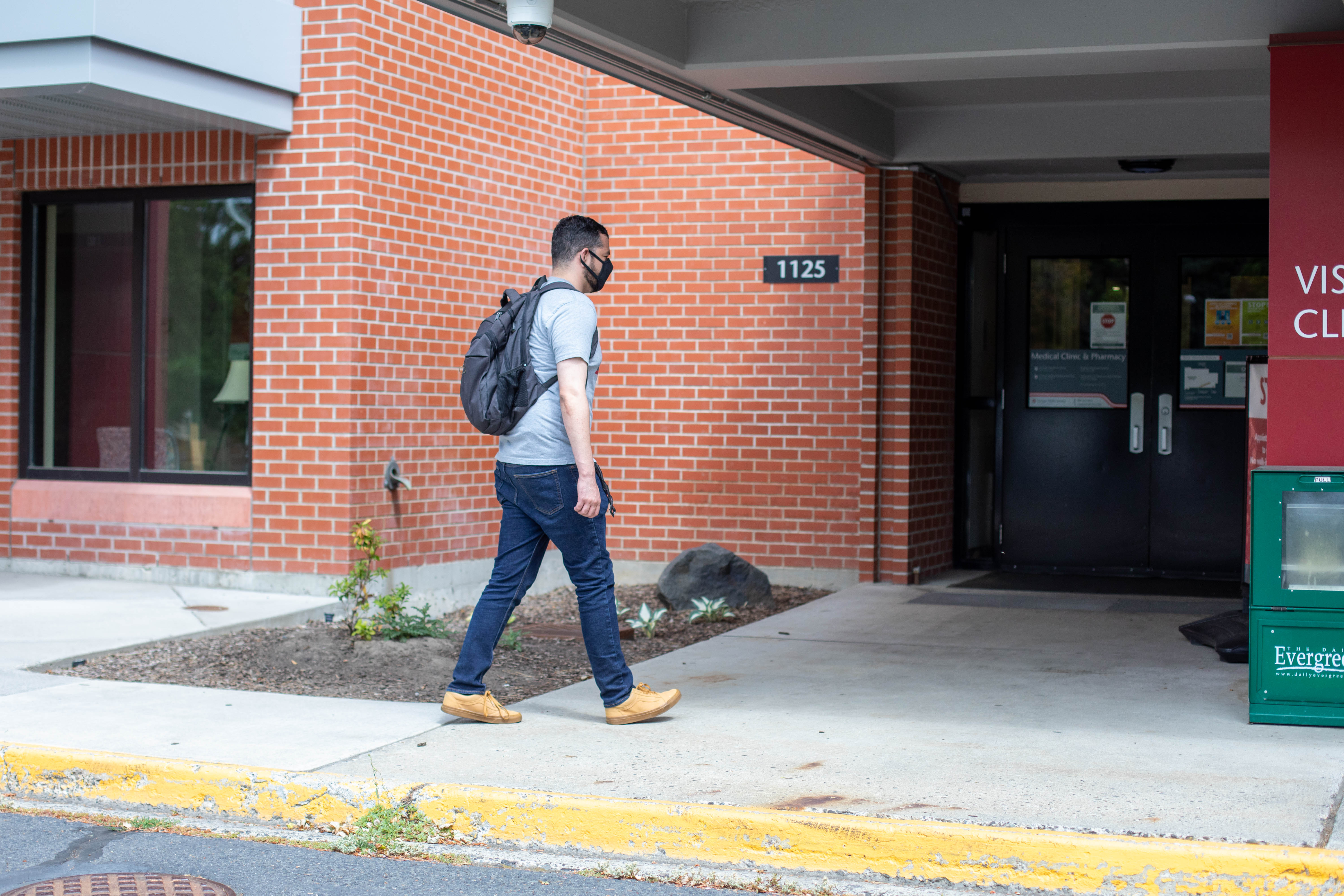 Need Help?
All WSU campuses have access to food and financial assistance resources. 
Find Support Here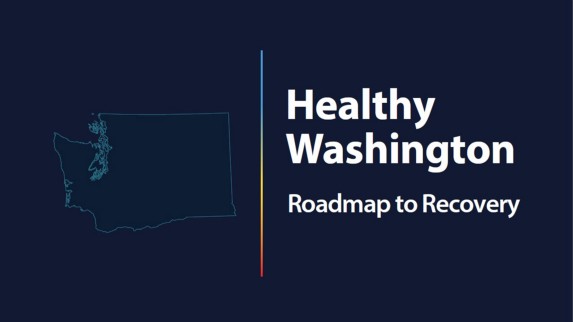 Current WA State Guidelines and Restrictions
[Updated 2/15/21] Inslee announces regional plan for state recovery and restrictions.
We are currently in Phase 2.
Review Current Phase Guidelines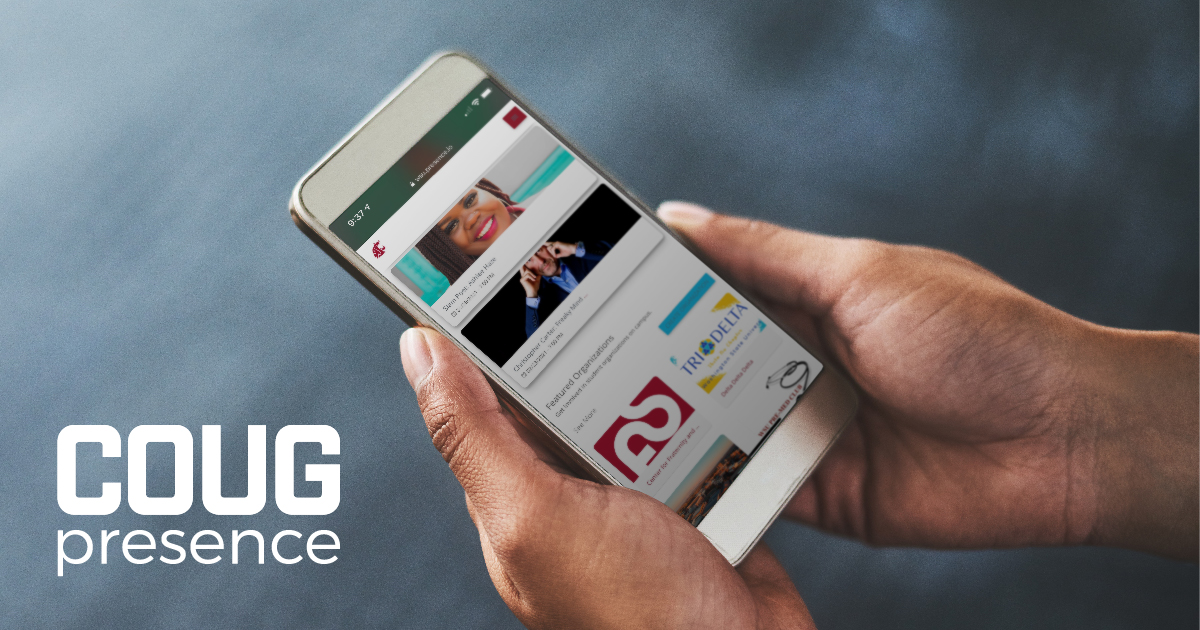 Coug Presence
Find student groups, events, and other ways to get involved on campus - in person or virtually. 
Get Involved
Cougs Cancel COVID is a student-driven effort to promote practices which keep our community healthy. The ongoing pandemic has disrupted much of our daily life and it can be easy to slip into old habits. These fun and frequent reminders show that when each Coug takes it upon themselves to follow health guidelines, as a community Cougs Cancel COVID.